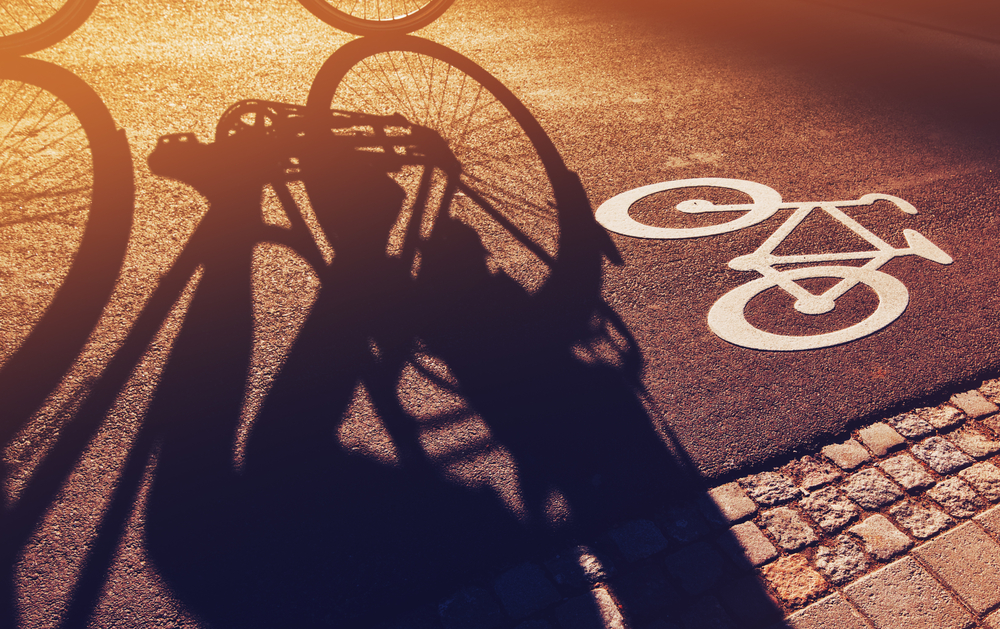 Researchers have revealed that exercise in old age can have a dramatic impact on immunity.
Scientists who followed more than 100 cyclists found that regular exercise in old age led to incredible benefits for the immune system. A team of researchers tracked 125 long distance cyclists and discovered that some who were in their 80's had immune systems similar to people in their 20's. The findings of the study have been published in the Aging Cell journal.
Co-author Professor Norman Lazarus, from King's College London, claimed that if exercise was available in pill form, it would be taken by everyone, and said that regular exercise has wide-ranging benefits for our muscles, our immune system, our bodies and minds.
Professor Janet Lord, co-author and director at the University of Birmingham's Institute of Inflammation and Ageing, explained that the strength of the immune system deteriorates with time, with immunity decreasing by 2-3 percent per year from the age 20 onwards. This is why older people are vulnerable to illnesses and infections, rheumatoid arthritis and even some forms of cancer. The cyclists involved in this study have developed their immune system and are therefore more resistant to illness.
The team analysed markers for T-cells and found that cyclists in their 80's were producing the same number of T-cells as those in their 20's. In contrast, inactive older people were found to have much lower T-cell numbers.