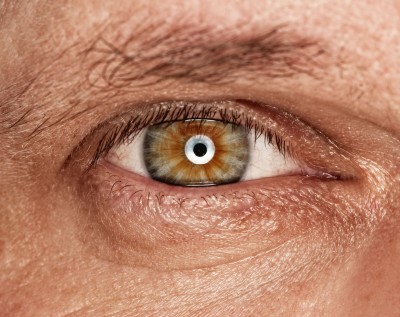 Everyone now knows, or should do, of the importance of wearing sun cream to protect the skin from the ultra violet rays emanating from the sun.
However how many people realise that UV light can be just as damaging to eyesight?
It seems that both UV and UVB light can affect eyesight. It is even possible for the eyes to suffer a kind of sunburn called photokeratitis. While long term problems are not considered likely in the short term photokeratitis can cause temporary blindness; it is also painful in some people.
More worrying though, UV and UVB light can cause skin cancer around the eyes. Therefore it is vital that steps are taken to protect the eyes.
Sunglasses should be worn to block out 99% to 100% of the UV and UVB light. Properly designed glasses should also be blocking as much as 75% of visible light. However not all protective glasses do this.
Exposure to high intensity sunlight should be minimised by avoiding going out if possible between 10 am – 4 pm. But while this is what should happen, it is practically impossible for most people. Hence, secondary precautions such as wearing sunglasses should be heeded.
Recent research also suggests that to help maintain good vision diet should be taken into account.
The following foods can help – fruit for Vitamin C; milk and fish for Vitamin D; oily fish for Omega 3; green vegetables for antioxidants which absorb UV light and other foods high in zinc. This forces Vitamin A to be released which is transferred to the retina to help protect eye pigment.
Speaking with reporters, a spokesperson for the American Optometric Association said: "Little changes in your diet can have a big impact."