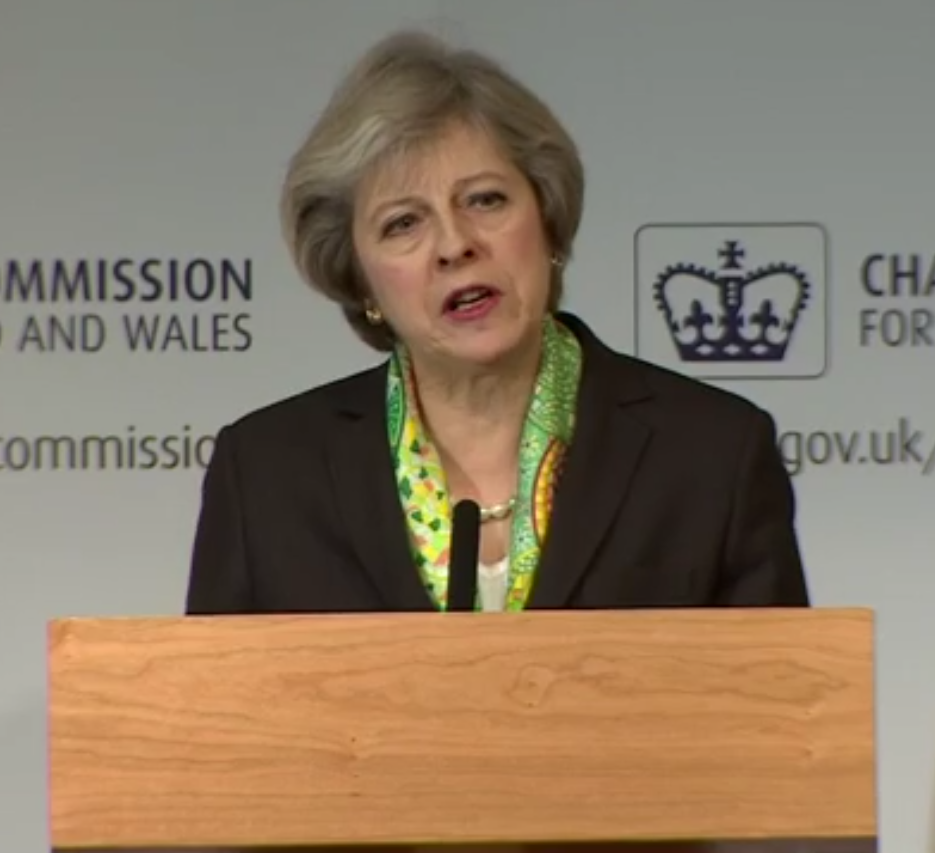 The Prime Minister, Theresa May, has pledged to reform mental health care in bid to improve services and tackle the stigma attached to mental health in society.
Speaking on Monday 9th January, the Prime Minister set out plans to "transform" the way we view mental health in society. She spoke about targeting young and vulnerable people, and promised to make sure that people who needed help were able to access it.
Government data suggests that a quarter of people suffers from a mental health disorder at some point in their lives. The estimated cost to the NHS is £105 billion. Figures suggest that mental health problems are particularly common among younger people. More than half of cases affect children aged under 14 and this rises to 75 percent for children aged up to 18 years old.
Theresa May stated that mental health had been overlooked in the past, and stressed the need to make changes to ensure that people feel able to ask for help when they need it, and to make sure that vulnerable children and adults don't slip through the net.
In her speech at the Charity Commission, the Prime Minister announced a series of measures designed to improve mental health care and support services. These include providing training for teachers, making links between NHS organisations and schools stronger, and ensuring that children receive treatment close to home. Mrs May has also instructed Paul Farmer, chief executive of MIND, and mental health campaigner, Lord Stevenson, to carry out a review based on mental health support in the working environment. The findings will be used to shape policies and help employers and employees in the future. Additional funding has also been provided to improve local care services, and online tools, such as symptom checkers.
Charities and health professionals have welcomed the reforms. However, they suggest that a significant funding boost is required to make the kinds of improvements that are needed.