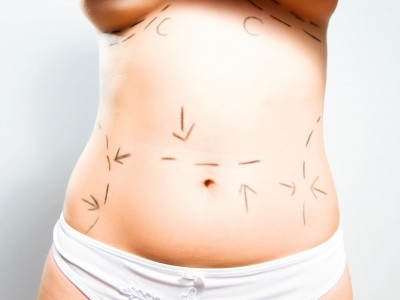 Plastic surgeons in the United States have issued a warning about so called medical practitioners who have had minimal training in cosmetic surgery.
Unfortunately, according the group of Virginian surgeons, quackery is a growing trend, with many of these unqualified people performing operations in their offices. It is alleged that patients are seeking surgery on the cheap, which is spawning this growth.
The Virginian doctors raised the matter with their local medical board. However the latter refused their recommendations, and asked the surgeons for evidence before accepting the need for further regulation.
This has disappointed the doctors. One cosmetic surgeon, Victoria Vastin told reporters: "We are not asking you to regulate the minor procedures. We`re asking you to look at the high-risk procedures."
Meanwhile, plastic surgery is growing in popularity in a number of countries not generally known to have it, let alone approve it. One of these nations is Pakistan.
Many Pakistani women are spurning the spa for Botox and other therapies in order to enhance a youthful appearance. In fact the range on offer is growing including Botox, face lifts, laser therapy and nose jobs.
While it could be argued that Western ideals are transplanting Asian or Islamic ideals held by the older generation, younger people are more accepting. Further, women from all different socio-economic backgrounds are taking the plunge.
Self esteem is now as important as beauty.