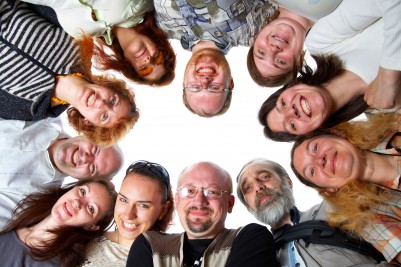 Independent Age, a charity, which provides support and advice for the elderly and their families, has called for open discussion about ageing in modern society.
According to recent research, many older people are unwilling to discuss getting older, and this is reflective of attitudes in wider society. As a population we are reluctant to talk about ageing and how it may affect our health and wellbeing.
A survey of around 2,000 adults revealed that two thirds of people aged over 65 years old have never discussed getting older with family members. Around a quarter of those who participated in the online poll admitted that they were not planning to bring the subject up with close relatives. The vast majority were reluctant to talk about issues, such as where they would live if they unable to live safely at home or who would care for them in the event of an accident or a life-limiting illness. More than 80 per cent of participants said that it was beneficial to approach the subject of ageing with family members, but very few had actually had conversations with their children, siblings, and grandchildren.
Representatives from Independent Age are keen to encourage more open discussion among families and within wider society. With social care budgets stretched to their limits, it's perhaps more important than ever before for older people to plan for the future and to chat about care when they get older. Without planning, families may be forced into making decisions without considering all the options or hurrying the decision-making process
Chief executive of the charity, James Morrison, said that older people tend to worry about broaching the issue of ageing with their relatives. They often feel like they may be burdening other members of the family, and it can be uncomfortable and distressing to think about giving up your independence or suffering from serious illnesses. For relatives, it's incredibly difficult to think about living life with a parent or grandparent who is seriously ill, or to plan for a future without that special person.
The charity has produced a brochure, which is available online, to help individuals and their families hold constructive, open discussions about getting older and how it will affect the entire family.