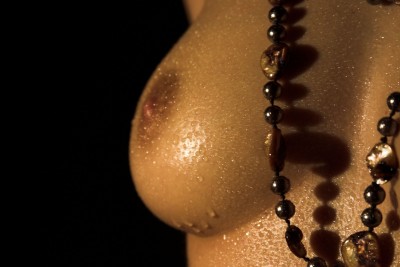 Cosmetic surgeons in Venezuela are reporting a shortage of breast implants, and it is impacting the industry.
Cosmetic surgery is often considered to be a rite of passage for young women in the South American nation. But particular branded breast implant products are now hard to come by.
There are other, equivalent products available – mainly Chinese manufactured – but medical practitioners and patients alike in Venezuela don't like them; they claim that they are hard and uncomfortable.
It is believed around 85,000 cosmetic surgery procedures are carried out each year, but breast augmentation is particularly popular in the strife-ridden South American nation.
Why there is a shortage of implants?
Venezuela has for some time now been both politically and socially unstable. The country is still suffering from a currency crisis, resulting in shortages of a variety of products, from food to toilet paper.
Surgeons are complaining that the currency crisis is making life difficult for everyone including their own practices. In fact, things have got so bad they are turning to the black market to try and get hold of suitable products.
Patients who are lucky to hold overseas bank accounts are managing to hire services from abroad. Called door-to-door hiring, patients hire an overseas surgeon to visit their home where procedures take place.
Alternatively, they travel abroad to the USA for surgery.
For the rich, buying in services from overseas providers or travelling abroad is easy, but for the majority of Venezuelan citizens, life is a lot more difficult.
How long this situation will last is uncertain.