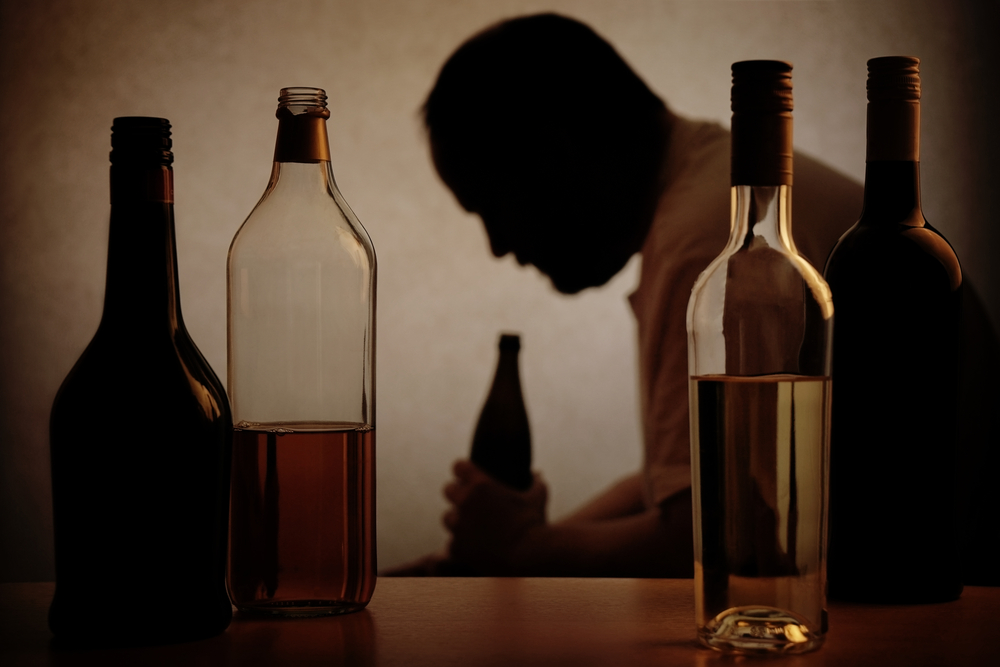 The government has confirmed that £6 million will be made available to help the children of alcoholics.
It is estimated that around 200,000 children in the UK are living with parents who have an addiction to alcohol. The funding injection pledged by health ministers will be used to target children with alcoholic parents, providing them with faster access to mental health support services. There are also plans to improve addiction treatment for parents.
According to the NSPCC, there has been an increase of 30 percent in the volume of calls received from children struggling to cope as a result of living with parents who are alcohol-dependent.
Funding for new measures has been made available by the Department of Health and Social Care and the Department of Work and Pensions.
Under new guidelines, local authorities will be able to apply for grants to support local initiatives. A total pot of £4.5 will be available for local authorities. Money will be allocated according to the level of need in certain areas, and it is hoped that additional funding will accelerate the process of identifying children who are at risk, provide support that may reduce the number of children ending up in care and set up programmes that provide help for parents dealing with addiction.
Jeremy Hunt, health secretary, explained that the consequences of living with alcohol addiction can be "devastating", but warned that often, children are forgotten about and their rights are not prioritised. Additional funding will hopefully help to provide vital support for children growing up in this environment, as well as helping those who are struggling with addiction to get onto the road to recovery. Speaking about the funding, Mr Hunt paid tribute to shadow health secretary, Mr Ashworth, who has spoken candidly about the impact of being raised by an alcoholic father. Mr Ashworth hailed the news as a "real breakthrough."