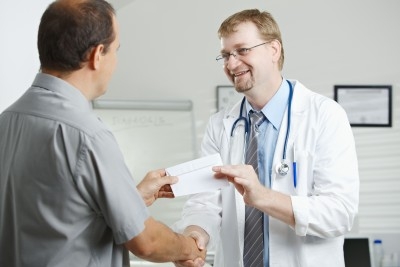 An increasing number of international insurance providers are taking on clients with pre-existing health conditions, it has been revealed.
Bupa International is one of the first international private medical insurance providers to offer people with existing medical conditions health insurance and others are set to follow suit, according to recent research. The new Worldwide Health Options policy will now be available for customers who have had over 60 common illnesses, including hayfever, acne, high blood pressure, asthma, cancer and high cholesterol.
The move to offer more open policies has come in light of pressure from brokers and consumers. In the past, international providers have shied away from covering clients with pre-existing conditions because they often do not have the support of a universal health system to fall back on; as a result, clients with health conditions have struggled to find suitable policies.
Bupa International's announcement about its new policy is likely to have a huge effect on the insurance market; Bupa International is the largest provider in the world and many companies may follow in its footsteps.