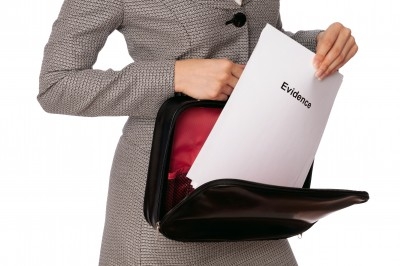 While the UK Government believes that their plans for the reorganisation of the NHS will improve it, a number of lawyers in Wales, where there is no full reorganisation are worried that the Welsh Government hasn't addressed properly the complaints and compensation arrangements currently passing through the Assembly in Cardiff.
The new system called NHS Redress is due to become operational in two weeks time; it is supposed to help patients make complaining much easier. However lawyers are concerned that NHS Redress won't be as independent as the Government has led everyone to believe.
In fact, the Association for Personal Injury Lawyers (APIL) has said their concerns have been ignored, while the actual guidelines are still being drawn up.
Speaking with reporters, the Welsh Health Minister, Edwina Hart defended the Government's position saying: "Hundreds of thousands of people are seen and treated by the NHS in Wales without any problems every year, but from time to time when things do go wrong or not provided to the standard that we would expect, then is only right that the arrangements for investigating the situation should be as straight- forward and supportive as possible.
"That is the primary aim of these very comprehensive regulations.
"I want the NHS in Wales to adopt the 'investigate once, investigate well' philosophy, for everyone to play their part in resolving problems and learn from poor experiences of care, or from when mistakes happen."
However a spokesman for the APIL, Cenric Clement-Evans said: "We welcome any changes that improve access to justice and the speed of dealing with claims, as long as there's full compensation for people.
"We remain concerned at the potential conflict of interest when the NHS investigates itself.
"Clinical negligence claims are often complex – more complicated than other injury claims – in that proving negligence isn't always straightforward.
"Often it requires outside expert evidence to show there's been negligence and prove an injury has been caused."