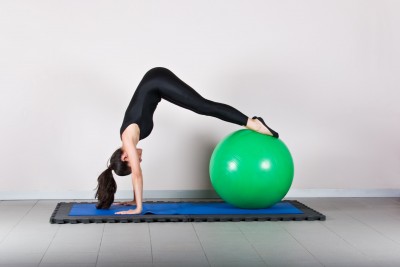 Research conducted by Public Health England suggests that lifestyle-related illnesses cost the NHS billions of pounds per year.
Officials from PHE claim that conditions linked to drinking, smoking and unhealthy eating habits cost the NHS £11 billion every year. They have warned that unless the NHS finds more effective ways to handle cases or prevent illnesses, the system will become unsustainable in the near future. There simply isn't the funding available to continue caring for the number of patients who require services that are already stretched to the limits.
PHE highlighted issues such as type 2 diabetes, which is often linked to obesity and a poor diet, and cases of bronchitis that are caused by smoking, describing them as an "epidemic."
In Fleetwood, a local GP is trying to tackle the problem head on. Dr Mark Spencer has gathered together a group of local people with a view to tackling local health issues and building a brighter, healthier future for Fleetwood. Life expectancy is lower than the national average and somebody living in the Pharos region of the town is likely to die 7 years earlier than somebody living just 6 miles away in Tithebarn.
Dr Spencer said that a new approach is required in towns like Fleetwood, where unemployment is common and people lack aspiration. If you suggest people lose weight, they don't see the point because nothing else in their life is going well. Instead, Dr Spencer is trying to replace talking about what people poorly with what will make them happier and healthier. He hopes that by adopting a positive spin, he'll encourage people to think about their own lives in a more positive manner, as well as recognising the importance of their health.
Over the course of the next 12 months, the BBC will be following the progress of Dr Spencer and his team's new venture. The campaign involves a host of different projects, including improved education for children in schools, new alliances with local sports teams and clubs, and increasing the amount of green space in the town.