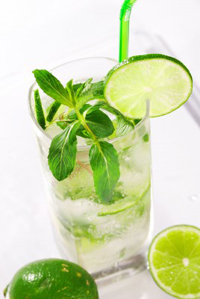 Local councils are calling for weaker versions of alcoholic drinks to be made available in a bid to tackle alcohol-related health problems.
Representatives from the Local Government Association believe that offering weaker versions of beers, cider and spirits, will enable people to adopt a healthier lifestyle; the LGA has also called for more non-alcoholic versions to be made available in pubs and bars.
The LGA represents more than 370 councils across England and Wales and members believe that providing consumers with more choice will enable them to make healthier lifestyle choices. The LGA has also voiced its support for tax breaks for weaker drinks.
Licensing spokesman for the LGA, Tony Page, believes that offering weaker drinks would encourage people to drink less and therefore reduce the risk of alcohol-related health problems. In the future, this could save the NHS millions of pounds.
It is estimated that alcohol-related injuries and illnesses cost the NHS around £3.5 billion every year. Figures from the National Office of Statistics also suggest that significant sums could be saved in other sectors, including policing and fighting crime.
The LGA also believes that introducing a range of weak drinks would attract larger crowds to village pubs, making them a hub of the community once again. With pubs closing at an alarming rate, the LGA suggests that a new breed of client would come forward and enjoy the experience of getting together with friends without an atmosphere dominated by heavy drinking. Statistics show that more people are choosing to go tee-total and increased availability of non-alcoholic drinks could create new business.