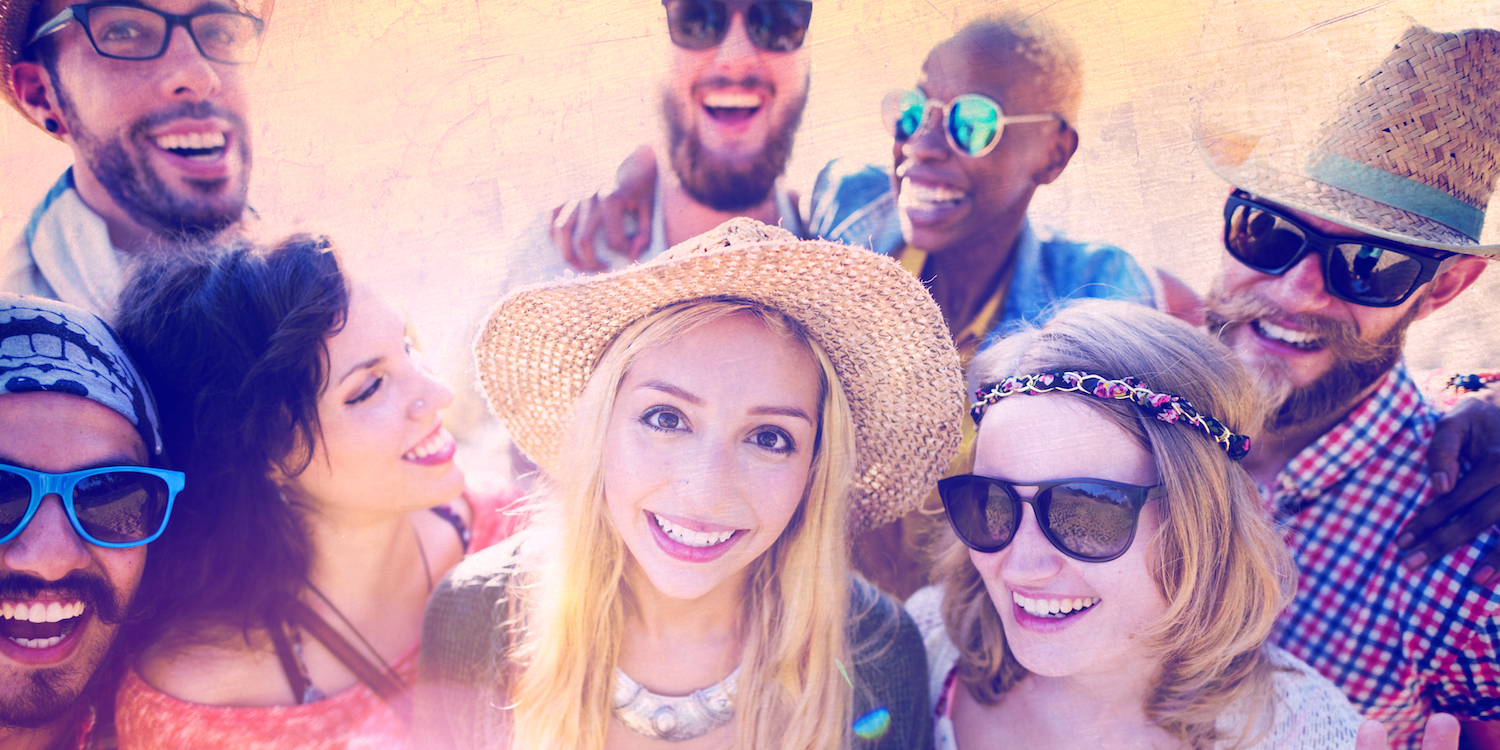 Public Health England has issued a measles warning during festival season. Representatives from the body have labelled summer festivals a "hotbed" for measles and encouraged those who haven't had a measles vaccination to have one if they plan to attend a festival in the coming months.
Statistics show that 36 cases of measles were recorded across the country in June and July, sparking fears that there could be further outbreaks during the remainder of the summer. The UK has embraced the festival trend and thousands of people attend festivals every year.
Measles is often mild, but it can be severe and in some cases it can even be fatal. Public Health England suggests that measles infections can spread quickly and easily at events like festivals, where there are large numbers of people in attendance and crowds are confined to small spaces.
Research suggests that 16 cases were reported at Glastonbury and additional cases were recorded at NASS Festival, Triplicity Music and Arts Festival and Tewkesbury Medieval Festival. Nozstock, Secret Garden Party, Yeovil Show and Nosily Festival were also mentioned in the report.
Dr Mary Ramsay from Public Health England encouraged people who have symptoms of measles to steer clear of events like festivals this summer and seek medical advice. Measles is highly infectious and it can result in severe complications.
The advice from experts is to have the MMR vaccination if you plan to attend a festival this year. Vaccination rates have fallen, amid concerns about the link between MMR immunisation and autism. However, claims of a relationship between the two have been discredited and the immunisation is recommended for all children and adults who haven't been vaccinated during childhood.