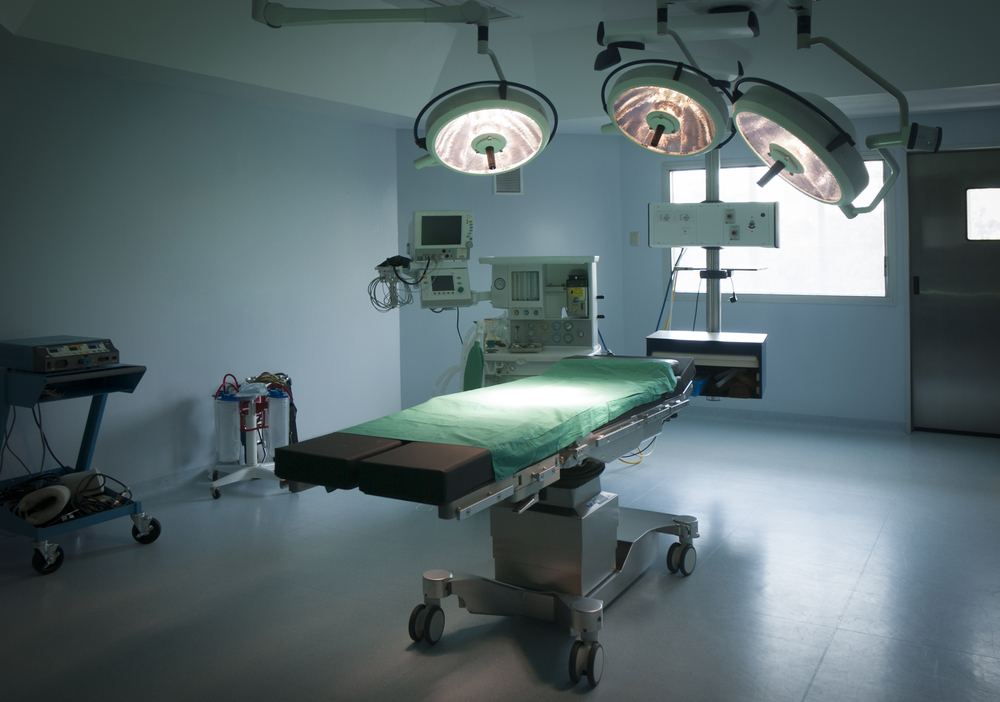 The roughly 750 victims of imprisoned rogue surgeon Ian Paterson are to receive compensation from a £37 million fund, £27.2 million of which to come from former employer Spire Healthcare and the remainder to come from the Heart of England NHS Trust and Paterson's insurers.
The disgraced former surgeon, who would wildly exaggerate symptoms to convince them to undergo unnecessary cancer treatment, was imprisoned for 15 years in April on 17 counts of wounding with intent and three counts of unlawful wounding, a verdict increased to 20 years on appeal, after appeal judges found his sentence to be too lenient.
The particular counts pertain to ten patients, nine women and a man, who had "extensive, life changing operations" undertaken for "no medically justifiable reason" between 1997 and 2011. The number of cases is estimated alternatively as between 750 and over 1000.  Paterson had, in many of these cases removed lumps that were not cancerous, or conducted mastectomies on healthy tissue. As well as this, he was criticised for his use of "cleavage saving mastectomies", a controversial procedure which retained breast tissue after removing cancerous cells and exposes a patient to further risk of cancer, a risk that was confirmed by a Freedom of Information act request, which showed that 68 women who underwent the procedure on the NHS went on to develop potentially deadly breast cancer.
Paterson was described by some patients as having a "brilliant" bedside manner and being lovely, however others report his manipulative and coercive tactics to convince people to undergo unnecessary surgery.
Amongst professionals concerns were perpetually raised. Paterson was initially hired at the Heart of England NHS Trust in 1998 despite having been suspended from his previous hospital, Good Hope, and as far back as 2003, his "cleavage saving mastectomies" were the subject of concerns and investigations, although he would only be instructed not to do so in 2008. Paterson would be suspended by the NHS in 2011 and by the GMC until 2012.
Spire Healthcare, whom Paterson worked for through most of this time, apologised unreservedly for allowing what happened to take place in their hospitals and made the decision to contribute to the settlement.