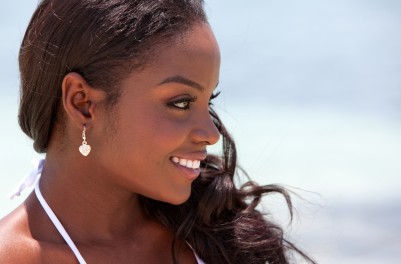 The use of hair extensions, particularly among women, as a beauty aid has grown tremendously over the last few years. This is noticeable among celebrities such as Lady Gaga who is known for her outrageous hairstyles.
However, there is growing concern among both women and hair specialists that hair extensions may be doing more harm than good.
For instance, well-known actress Jennifer Aniston is said to no longer use the beauty aid as it has caused her hair to thin.
Commenting to reporters, a consumer expert who specialises in fashion and hair, Dr. Orly Avitzu said that there are people who use hair extensions without complaint. But extensions add excess weight, pulling on the hair, which can lead to damage of the hair follicles.
She added that if you wear extensions and start to see signs of hair loss, you should stop right away before the problem becomes permanent.
One of the problems with the use of hair extensions is that they are attached in a variety of ways including glue, tape and clips. These methods may be damaging the surrounding natural hair, particularly if the extension is worn over long periods of time.
They are used primarily to add volume to hair, especially for an individual whose hair is relatively short.
One salon owner who refuses to employ extensions said that it looks like really beautiful hair, but what it does underneath is quite scary.
She recommends instead using volumising gels and sprays.